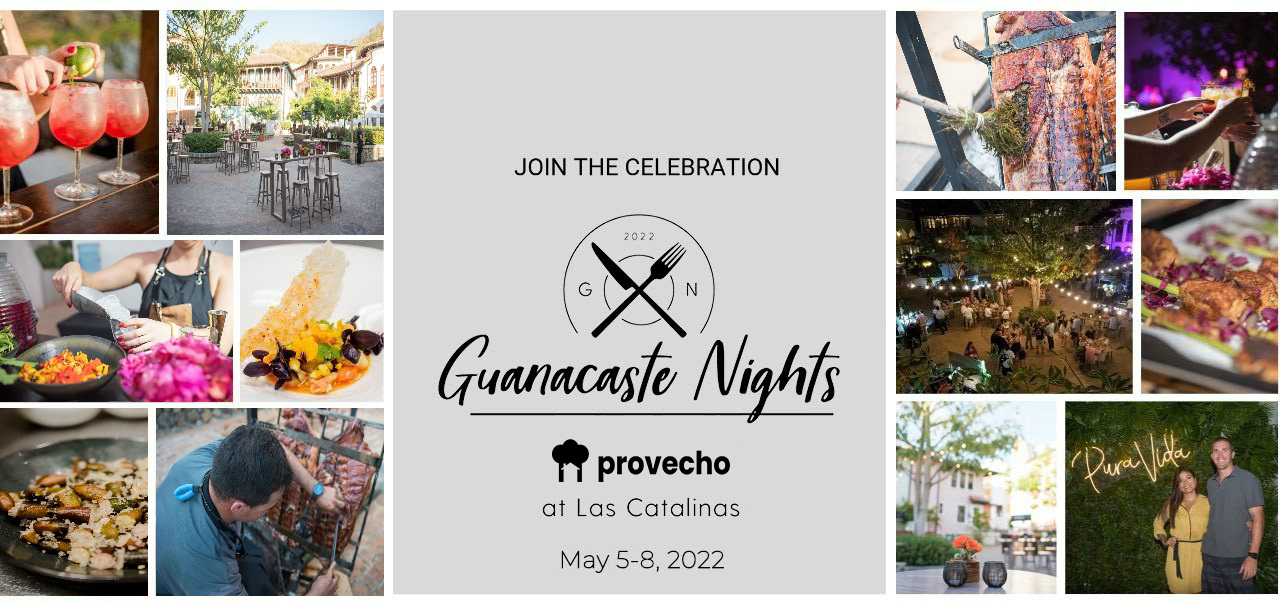 Join us for a celebration of Guanacaste cuisine and the many fascinating ways it continues to evolve. With the help of innovative chefs, local providers, and the rich ingredients found right here in Guanacaste, the table is set for a memorable weekend of live music, great company, and eye-opening cuisine among the beautiful streets and shores of Las Catalinas.
Sunset Welcome Cocktails
and Mexican Bites
Thursday May 05th, 2022
FROM 4:30 PM TO 7:30 PM
by Jenny Martinez & Freddsters
Live music
No entrance fee, food & drinks under consumption


Live Cooking:




Rainy Day Delights



by Yessidothecookingg

Friday May 06th, 2022

FROM 10:00 AM
*Access subject to a voluntary contribution


Live Cooking:
The Perfect Cava Bowl
by Victoria Tschopp and Chilipeppercooks
Friday May 06th, 2022
FROM 1:00 PM
*Access subject to voluntary contribution
Pig Roast

by Copper & Stone
Friday May 06th, 2022
FROM 5:30 PM
*$80 USD all you can eat, per person, taxes included
Slow Roasted Pig, Whole grilled chicken, Shrimp skewers, Beef Burger, Chef's dressings, Guacamole, Potato Bacon Salad, Refried Beans, Freshly Baked Bread, Station, Tortillas, Cilantro Rice, Patacones, Corn on the hob, Organic Green Salad, Pico de Gallo, Fruit Platter

Drinks available for purchase

Feria del Agricultor
by Earth University

Saturday May 07th, 2022
FROM 9:00 AM TO 3:00 PM


Live Cooking:




The Art of Flour



by Bengini

Saturday May 07th, 2022
FROM 10:00 AM
*Access subject to a voluntary contribution


Workshop:
Compost at Home
by Earth University
Saturday May 07th, 2022
3:00 PM
Fiesta en la Plaza

Saturday May 07th, 2022
FROM 6:00 PM TO 9:00 PM
Food stands fiesta style by
Ponciana, Pots & Bowls, Pascual, Bakery, Jordan Ramsy, Patrick Zeinali, BigEatsWorld, Aaron Alterman, Papagayo Brewery & Chunches


Live music
*No entrance fee, food & drinks under consumption
Sunday Brunch

Sunday May 08th, 2022
FROM 11:00 AM TO 2:00 PM
Live music
*Buffet $44 USD per person, taxes included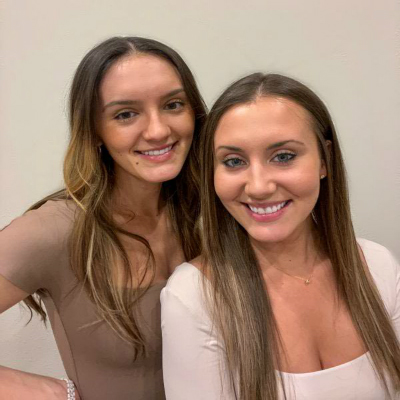 Yessidothecookingg

Shelby and Delany are the dynamic sisters behind "yessidothecookingg." They specialize in cozy meals and love anything with a show-stopping cheese pull.

.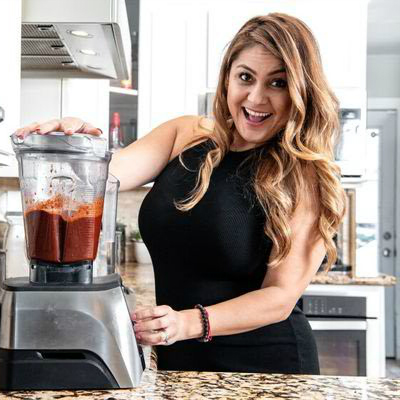 Jenny Martinez

Jenny is one of the most influential Mexican food creators, with specials on the Food Network and LA Times. According to her, however, she's just another person who loves cooking the meals her mother and grandmother would make her growing up.

.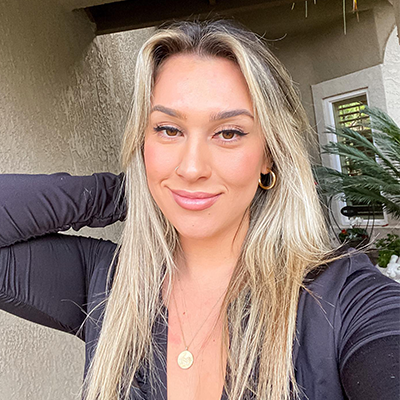 Victoria Tschopp

Victoria aka the CEO of singing, dancing while cooking, has made a name for herself online with her tasty yet accessible meals and dance moves. A professionally trained chef from Southern California – Victoria knows how to incorporate taste, health, and wiggles into each of her viral recipe videos.

.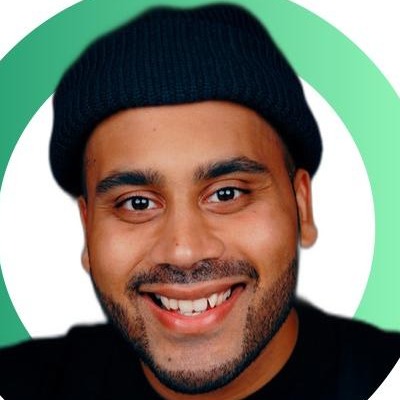 Chilipeppercooks

Chilipeppercooks is a Bangladeshi food creator that has fittingly made a name for himself on FoodTok with his trademark chili pepper move. Whether it's a savory dish that needs a little spice, or a sweet dessert that he tops off with Thai Chili infused honey – Shihan always finds a way to incorporate his flare into each of his meals.

.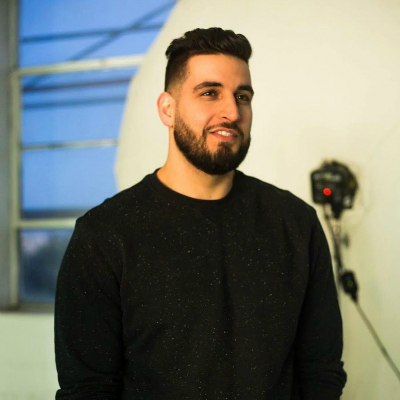 Patrick Zeinali

Patrick is the master of simple meals that anyone can make truly anywhere, including from the back of a truck, the woods and the dessert. Whether it's his 1 minute cookie recipe, or his viral Oreo ice cream pop, Patrick is the person to go to when you're looking for something tasty in a pinch.

.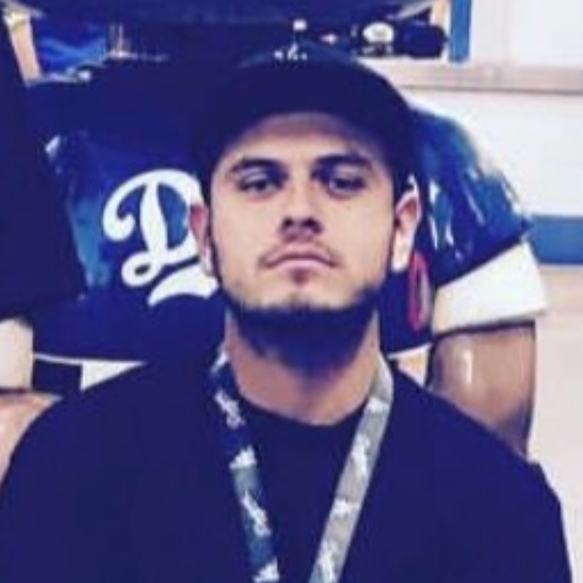 BigEatsWorld
BigEatsWorld flavor was born and bread in LA, just like him. He pulls inspiration from his favorite local spots around the city, occasionally ties them to his latin roots. The result: viral sensations like his churro ice cream sandwich or birria dumpling. Big eats is particularly well known online for his homemade chip recipes, getting creative with flavors like: Flaming Hot Cheetos, Tapatío hot sauce and more.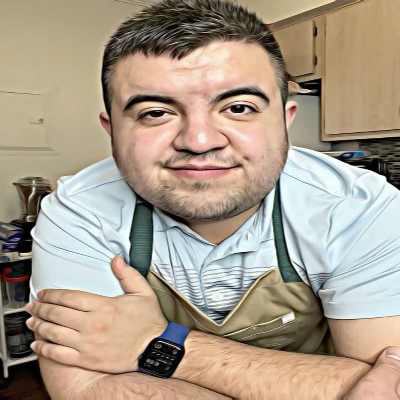 Alfredo (Freddsters)

With authentic, yet approachable Mexican dishes straight from his kitchen to yours, Freddsters is one of the fastest growing Latin American food creators out there. His most famous recipe is his spicy avocado cream cheese dip that even Cardi B (grammy winning rapper) recreated on her own TikTok amassing over 30M views.

.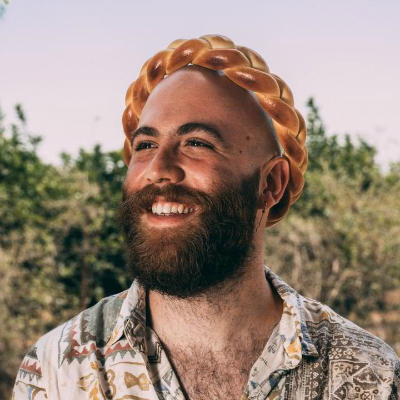 Bengini

Born in Israel, currently residing in New York, Ben is a baker most known for his beautiful sourdough and challah breads. He brings energy to each of his videos with excited "YASSS!" to close out each video. When he's not doing content, you can find Ben working in his bakery or selling homemade products with his partner on @benandzikki

.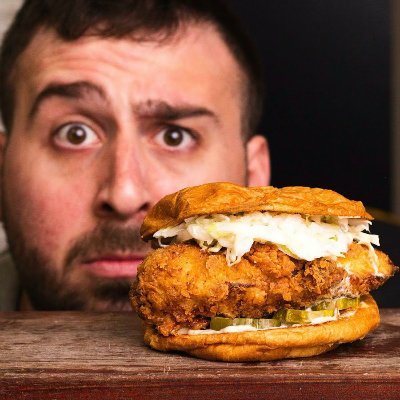 Aaron Alterman

Aaron is a Texan-bred food creator and storyteller. His go-to tends to be baking and barbecue, but his culinary range knows no limits, cooking up anything from steamed buns, homemade pizza and even pop-tarts. The man does it all.

.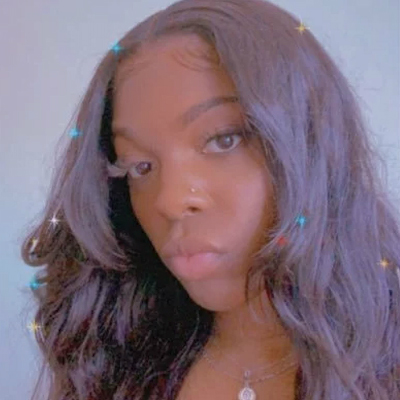 Jordan Ramsy

Jordan is the 19 year old cooking prodigy from Maryland. Contrary to popular belief, Jordan is not related to Gordon Ramsy, but her food could be. It's hard to miss Jordan online after her viral Honey Hot Chicken tenders video, amassing well over 100m cumulative views. Taste it for yourself at Guanacaste Nights.

.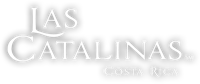 COPYRIGHT © DESARROLLO LAS CATALINAS VERDE, DCL I ALL RIGHTS RESERVED PRIVACY & LEGAL CREDITS